Who are we? what do we do?
We Know the Telecommunications Business
Northward Infrastructure is a subsidiary creation of communication infrastructure contractor Wesbell Technologies. We are developers, owners, and managers of the digital infrastructures that serve our communities as critical points for connection. The availability of mobile broadband, electronic signage, electric vehicle charging stations, and edge computing enhance the value and customer experiences at our partner's properties.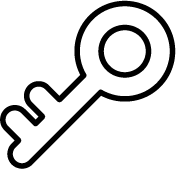 Developer & Owner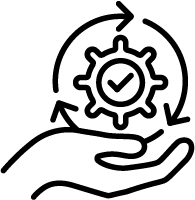 Management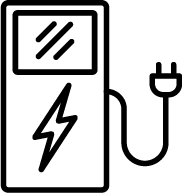 Charging Stations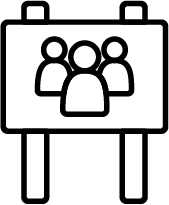 Signage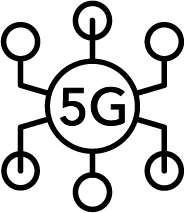 5G Smart Infrastructure
Our Vision
"Canadian leaders in sharable infrastructure solutions"
Northward Infrastructure is dedicated to reducing the duplication of single-use infrastructure through the development of shareable structures that communicate with the communities we serve.
We pride ourselves on achieving excellence in the core areas of stakeholder focus; innovation, flexibility, and commitment; to the communities we serve.
With our Vision as the goal, our Mission as the map, and our Values as our conscience, we have committed to creating value for all our stakeholders.
Let Northward Infrastructure help you reach your

Goals
Contact us to arrange a consultation with us today.